Main content starts here, tab to start navigating
Limewater is a family-owned and -operated bistro and bar in Frankfort, Kentucky. Opened in late August of 2022, Limewater is located in the historic Glen Willis house, which sits on the banks of the Kentucky River. The brick home was built in 1815, and now features interiors from the award-winning design firm, Kathleen Hay Designs. The restaurant is operated by husband + wife team: chef-owner Axl Wheeler + general manager-owner Isabelle Hay. Their experience in the restaurant industry covers venerated restaurants from Nantucket Island to New York City. The Hay family are direct descendants of Colonel E.H. Taylor, former owner of what is now Buffalo Trace Distillery, located right around the bend from Limewater. We provide the capital city with a lovely destination for food + drink made from fresh, homemade ingredients served in a beautiful setting. Our co-owner's father thought of the name Limewater when the project was just beginning. It is an ode to the Kentucky River as well as the limestone-rich soil that makes the Bluegrass Region so green.
Follow us on Instagram and Facebook for updates and specials.
The Interior Design
Limewater's interiors are designed by the internationally award-winning firm Kathleen Hay Designs with the skills of finish carpenter Robert Hay. Kathleen has completed projects all over the east coast; from Nantucket Island to Vermont to Charleston to Miami. For more information on the firm's background and past projects check out their website: www.kathleenhaydesigns.com
Our Logo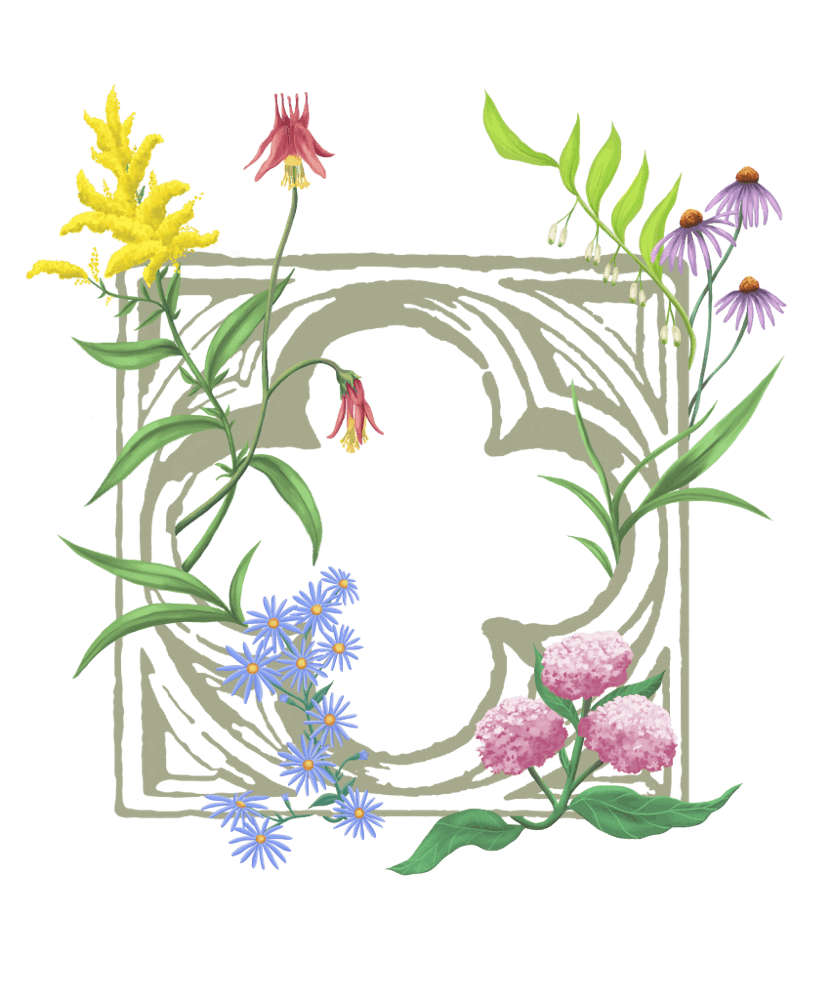 Our logo honors the Glen Willis House as well as the natural flora of Kentucky. We commissioned artist Madeleine Hay to create a design that includes a quatrefoil (a four-leaf shaped clover window that Glen Willis features at its top) and native flowers of the region. Madeleine chose several native flowers to wrap around the quatrefoil. From the top left (clockwise) the flowers are Goldenrod, Wild Columbine, Solomon's Seal, Purple Cone Flower, Swamp Milkweed, and Blue Sage.
Local Food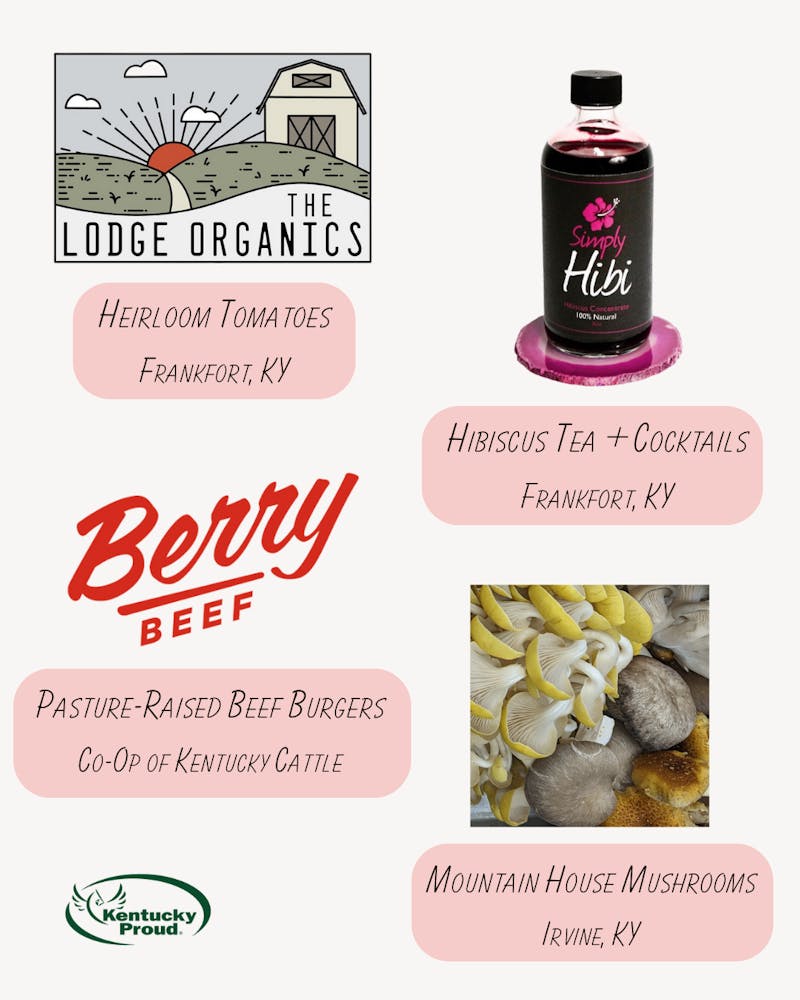 Limewater is a Kentucky Proud member. Not only do we make just about everything in-house, down to our mayonnaise, we source as many ingredients as we can locally.